About Our Location Catering Business
For more than 25 years we've been delighting the taste buds of the world's most respected actors, producers and film crews for some of the world's most famous films and tv productions.
Established over 25 years ago, Fayre Do's started as in-house caterers at Castle Studios in London.
Since then we have grown our catering services to encompass TV, commercials, feature films and event crew catering.
We produce tasty and nutritious menus, freshly cooked and delivered to meet your exact requirements at your location across the UK, Europe and London.
At the helm is experienced Chef, Jamie Cook, supporting him is a team of talented chefs, all with impressive backgrounds. Jamie himself has travelled the world, catering for the world of motorsport, from Formula One to the Ford World Rally Team (FWRT) – he's certainly well-versed in the logistics of catering.
Previous to the FWRT, Jamie trained at Westminster College, then moved to a leading London restaurant working for Marco Pierre White.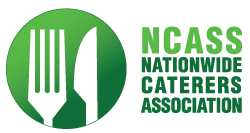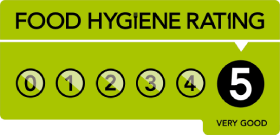 It's time to step up to the plate!
Our mission is to tingle your taste buds with exciting dishes that are bursting with flavours and colours. That's why we continue to source the finest ingredients, explore every culture, and offer more variety than anyone could possibly indulge themselves in. It's the winning formula you've loved and known for 25 years, and now it's coming home with you!
8 million UK citizens struggle to put food on the table.

7 million tonnes of food and drink are thrown away from UK households each year.

10% of UK's greenhouse gas emissions comes from growing food that is never eaten.
Help us to save the planet, it's a piece of cake.
We're all naturally food savers, not food wasters! It really only takes small changes in each of our lives to save more food. However, until more people understand how those small changes can add up to make a better world, we need to keep talking about the problem. Together, we can make a difference and empower others to make the small changes that can have a huge impact on the food waste problem!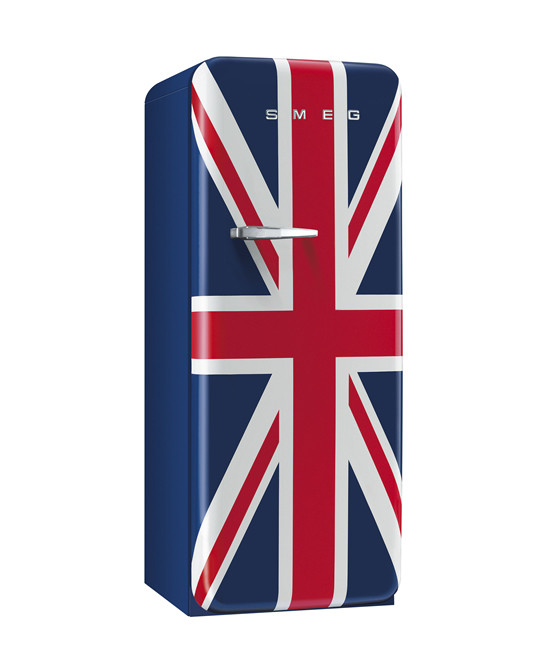 Food for thought…
When food waste goes to landfill it decomposes without access to oxygen and creates methane, which is 23x more deadly than carbon dioxide. And that's just the tip of the iceberg. Poverty in the UK is still on the rise. When we're throwing delicious meals of service quality into the bin, that's bananas! Don't you think?
When life gives you lemons, make lemonade…
Waste not want not. We've decided to let our food do the talking on the growing concern of food waste with our open fridge scheme. After each service, all untouched food that is of service quality will be decanted into sealed, air tight containers and left in The Fayre Do's Fridge of Fairness. Anyone who wishes to take something home can help themselves free of charge. Any monetary donations will go to our chosen charity, The Chartwell Cancer Trust, of which we are patrons of.
Opening the door to a fairer world…